Happy Mother's Day
It's time to celebrate your Mom - the person who claims she doesn't need or want anything but loves when you show the slightest amount of thought! We're here to help you think of the best Mother's Day gift ever! Why not donate to PAWS in honor of your mother??!! Give us your mom's name and email and PAWS will send your mom a Mother's Day note highlighting your generous donation in her honor!
Give the gift of happiness! We are proud of our mission - that PAWS takes in the neediest animals and gives them critical social/emotional/medical care and love until they find their forever homes. But remember, taking in the most needy animals comes with financial challenges....
Kitten Season Came Early and We Need Your Help!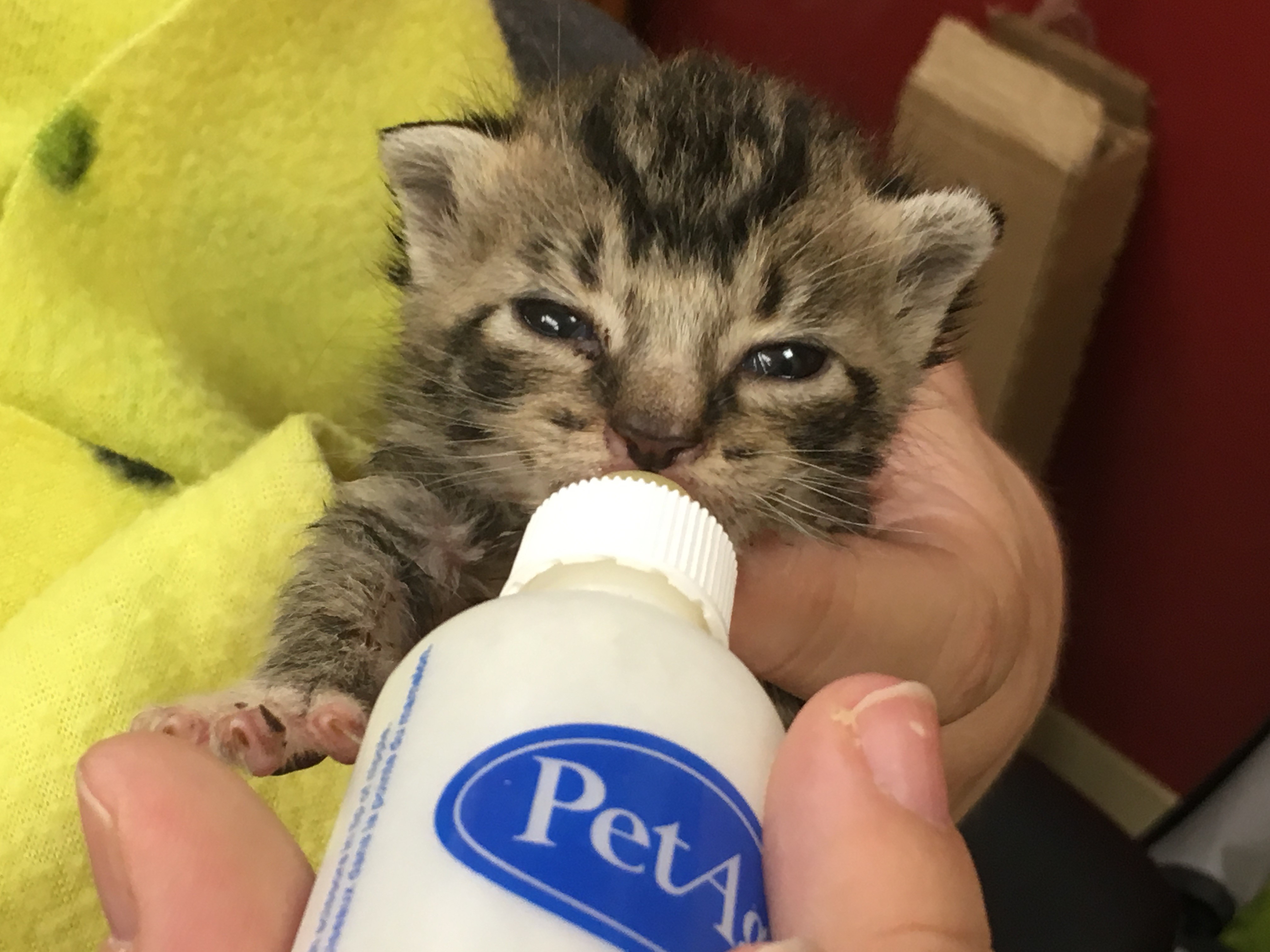 Ziggy is on the lookout for his forever home!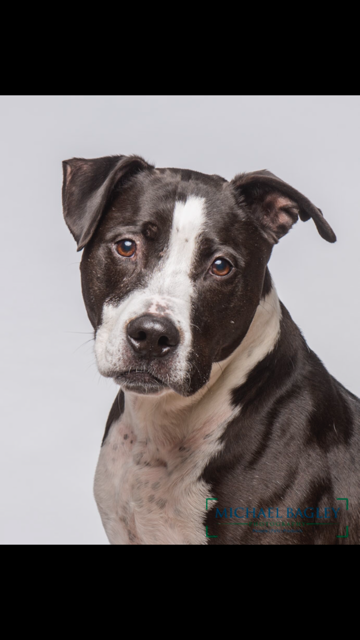 Ziggy is an 8 year old pit bull terrier mix who has been at PAWS way too long. He's been in and out of homes and most recently has been at PAWS for more than 6 months. He is a sweet and social boy who loves making new friends, playing fetch and having quality cuddle time. Ziggy is looking to be the only animal in his new home and we know that perfect family is out there! Come and meet our handsome boy to see if you're the one he's been looking for! Ziggy also qualifies for our Senior Pension Plan which means no adoption fee and free annual exam, vaccines, and blood-work for life! If you're interested in fostering or adopting Ziggy, please call Lisa Barnett at 203-750-9572 or email dogs@pawsct.org.
Please join us for two exciting upcoming events!
1. May 19 Kitten Shower: 12-4 p.m. at PAWS. Visit our kittens for adoption and bring an item on our wish list.
2. June 9 Pride in the Park, Norwalk: Celebrate LGBTQ Pride Festival. Show your support by visiting the PAWS booth and snuggle with an animal-in-need.
We sincerely appreciate your generosity and support.
Contact Us

PAWS
504 Main Avenue
Norwalk, Connecticut 06851
203-750-9572
executivedirector@pawsct.org